Webinar Workshops for Business Growth
We host regular webinars where Accountants and Business Advisors from our member firms share knowledge and expertise on a range of business growth topics.
You can view previous webinar workshops through the links below and you can also register for an upcoming live webinar through our Events Page.
Please note
The information shared on our webinars is not advice, and should not be taken as advice. For more information please refer to our disclaimer.
Business Re-emergence Marketing
The 9-5 is changing - what now?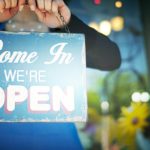 A practical and insightful online workshop where we'll cover the six most important areas that allow you to make a strong, informed purchase decision
Watch Now »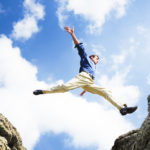 Understand the 5 crucial steps to take you from idea to launch and growth!
Watch Now »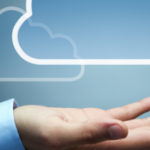 Save time energy and money. Streamline your business in the cloud.
Watch Now »